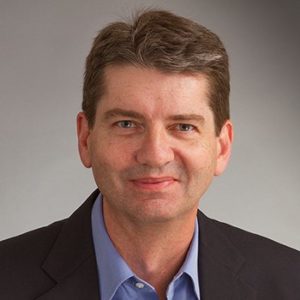 Senior Advisor, North America
Background
Peet is a well-rounded international executive with deep consulting, high-tech and advanced industry experience. He is regarded as an innovative strategist, a creative problem-solver and a thought leader on ethical innovation.He has many years of experience as an innovation practitioner and executive-level advisor. Peet managed McKinsey & Company's global innovation practice from 2010 to 2015 where he served clients on innovation across a breadth of industries. Before that he led several operations and strategy programs for senior executives at CEB (the Corporate Executive Board), including its Research & Development Leadership Council formerly known as RTEC.
Peet is an author and speaker on business ethics, where his mission is to lift corporate decision-making to a higher ethical standard. He sees innovation as a means for companies to transform their business models to meet the highest ethical standards.
Peet's articles on innovation have been published in MIT Sloan Management Review, Research-Technology Management and on mckinsey.com.
Areas of expertise
Business model innovation and redesign
Innovating for more ethical business models
Growth and innovation strategy
Innovation management, governance and processes
Organizing for innovation, including special innovation structures such as hubs and incubators
Open innovation and external collaboration
Innovation and R&D portfolio management
Workshop facilitation: creativity and problem-solving techniques
Innovation culture, leadership and change management
Best practice capture and knowledge management
Education
B.Eng (Electronics), University of Stellenbosch, South Africa
B.Com (Accounting and Economics), University of South Africa
Hons.B.Com (Economics, cum laude), University of South Africa